Welcome to my Website!
This is a link to my favourite website: ESPNFC.
This is my website towards assignment 1 of Mart330
This is the logo of Otago uni where I attend:
This is a link to see a picture of a

Heres a list of my favourite sports:
Football
Basketball
Hockey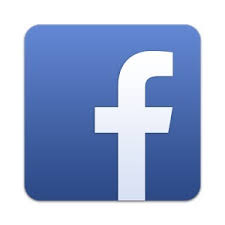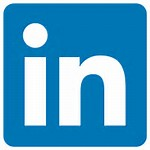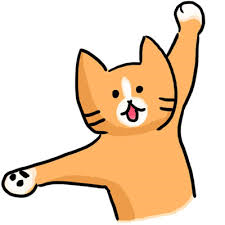 This is a link to see my Neocities profile My Neocities Profile!
Follow this link to view my LinkedIn Profile LinkedIn!
And click here to see my Facebook Profile My FB Profile!
Finally heres a link to see my other webpage: Site 2!