Welcome to Christina's website!
Here are some things you might want to know about me!
My favourite tv programme to watch is 'Come Dine With Me' and here is an episode of what it is like!:Come Dine With Me Bedfordshire S34E41 .
I am from Dunedin and this is the school I went to.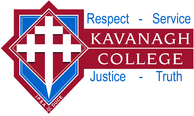 3 other interesting things about me:
I like pasta
I like kpop
I am the middle child in my family
Look! I found some cute puppies! click me to check me out!!
Check out my other webpage that I made Don't be shy! Click here!!